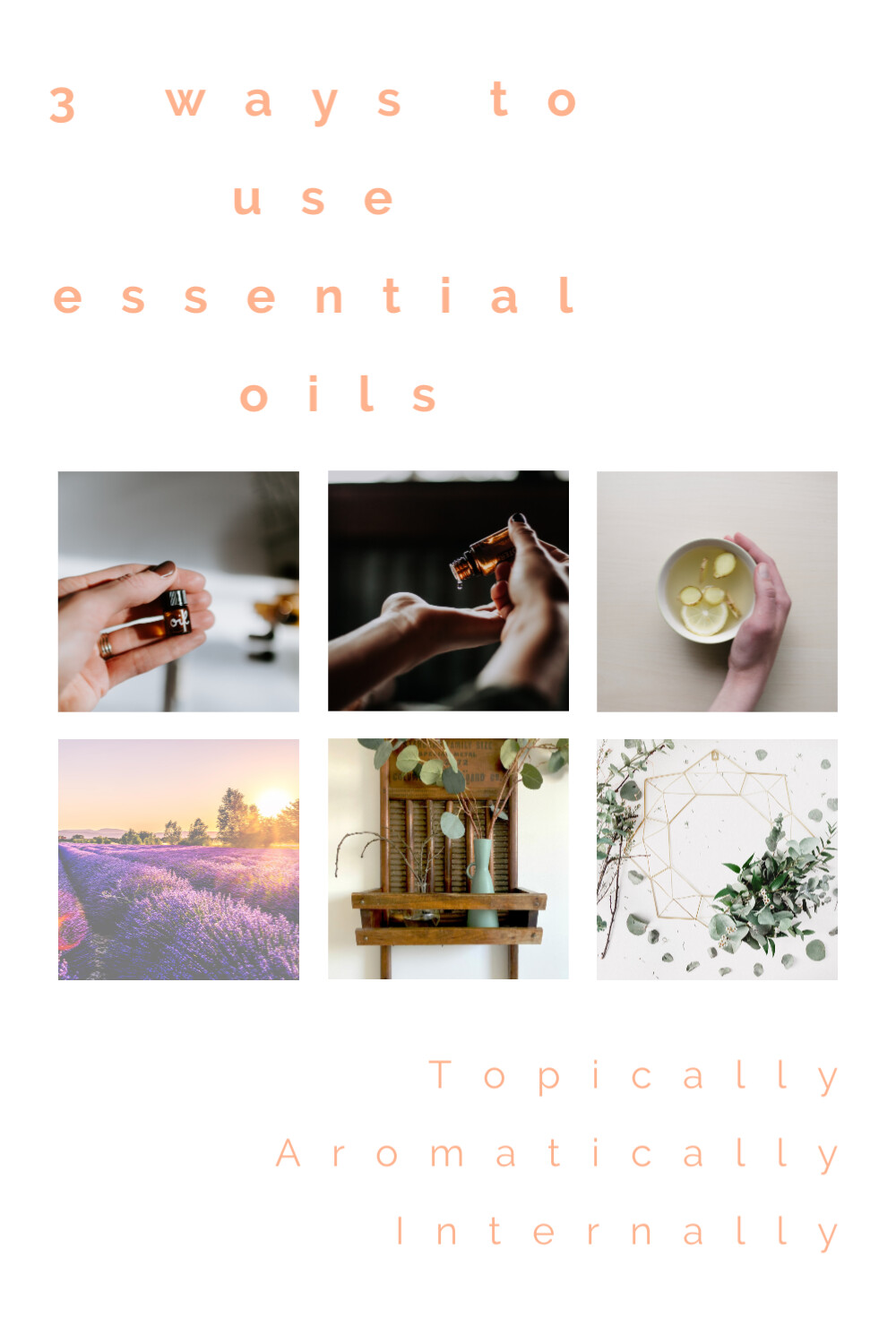 So you have your oils. Now what?! Essential oils can be used 3 ways. Topically, aromatically and internally.
Topically
Let's chat topically first. Did you know that your skin is the biggest organ on your body? Adults carry on average of 8 pounds on their body! Topically you can add oils to the top of your head, behind your ears, down you spine, on your wrists, and your feet (this is my favorite place)!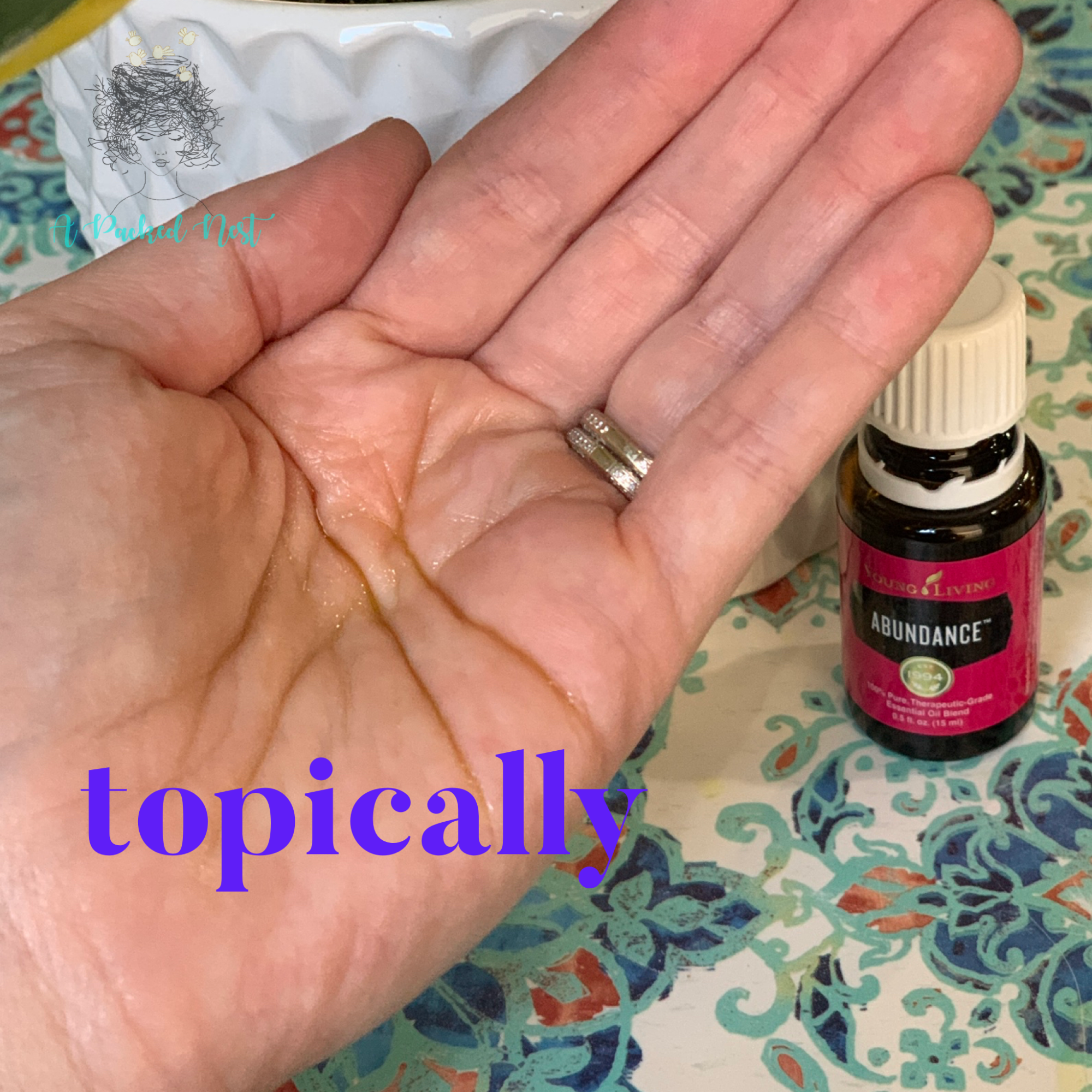 Essential oils are a great way to support your skin which is why they are a great addition to your skincare routine.
A good rule of thumb when it comes to applying essential oils topically is to start LOW and SLOW and less is more. Start on the bottom of your feet until your body gets used to them. If an oil feels warm on your skin you can dilute it with a carrier oil. A carrier oil is a way to dilute oils. I prefer fractionated coconut oil and jojoba oil for your face. Remember oils and water don't mix so diluting with an oil is the perfect way.
Aromatically
Aromatically is probably the most popular way oils are used. Breathing in essential oils has so many awesome benefits like helping calm our brain and our emotions. The easiest way to use oils aromatically is by smelling them directly from the bottle. I also like to place a drop in my hands, rub them together and breathe in deeply. Another great way is to drop a few drops onto a cotton round or felt pad and place them in your car or in your vents at home. The most popular way to use essential oils however is with a diffuser. So many different combinations to get the perfect scent. Have fun crafting your favorite blends.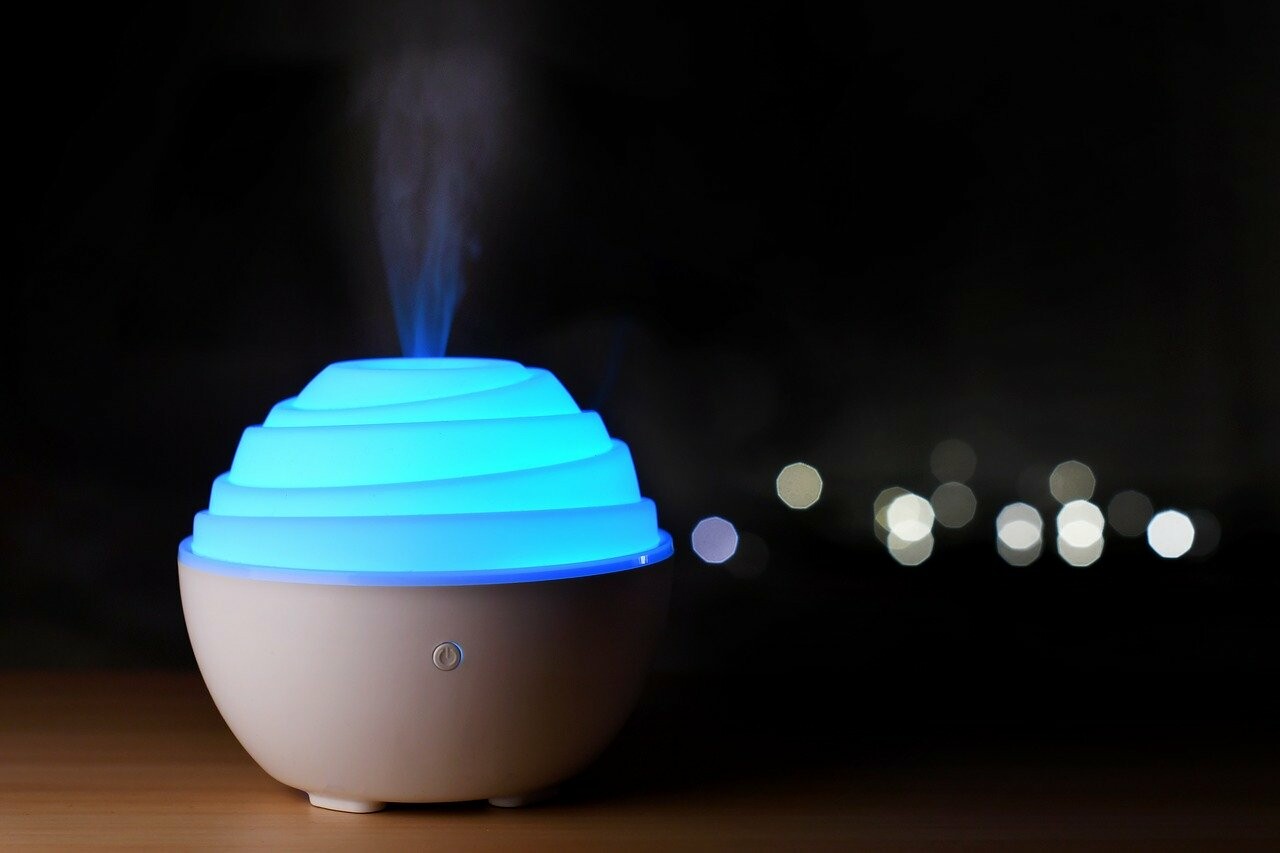 Internal Usage
Lastly let's talk about using essential oils internally. Young Living has created an entire line for internal use. The vitality line. These young living oils can be identified by the white label. My favorite way to use vitality oils is by adding a drop or two of lemon essential oil into my water. Another great way to use our vitality oils is by adding them to you favorite recipe. In fact my favorite recipe is this one right
here
. Your welcome!
Please understand that I am not a medical professional and I am only speaking about my experience. I am also only speaking about Young Living Essential oils specifically. Their
Seed to Seal
standard gives me faith in what I am using for me and my family.
Follow me on Social Media:
Join my
group
to learn more about how to support your mental health and well being.
Love the gram? Follow
here
.
Jumped on the Tik Tok Trend? Find me
here
Want to shop with a purpose? Check out my
etsy shop
where I donate to Project Semicolon.