Add as much protein into these 3 days as possible. Up your water intake. Ideally you should drink half your body weight in ounces.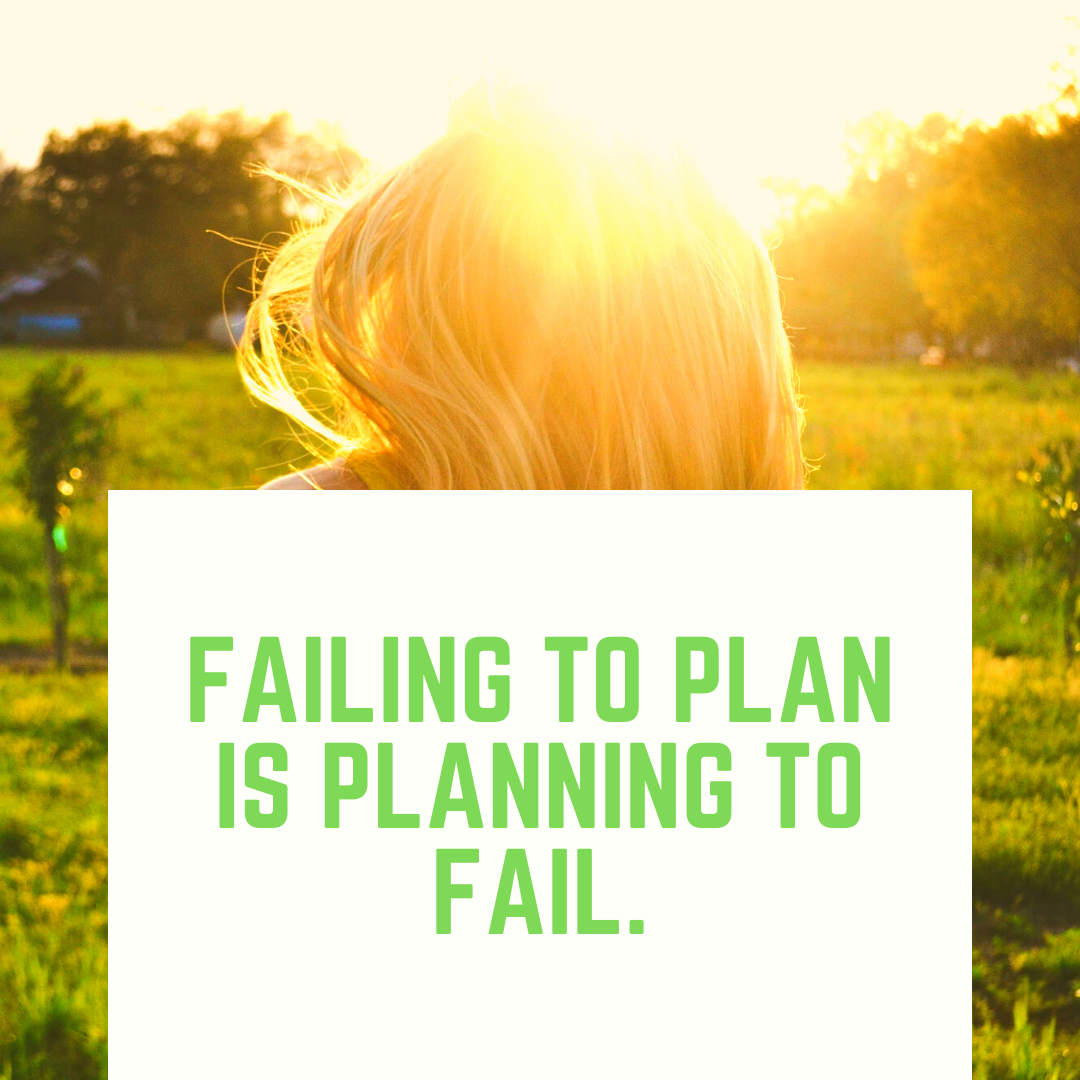 Follow me on Social Media:
Join my
group
to learn more about how to support your mental health and well being.
Love the gram? Follow
here
.
Jumped on the Tik Tok Trend? Find me
here
Want to shop with a purpose? Check out my
etsy shop
where I donate to Project Semicolon.